PROFILE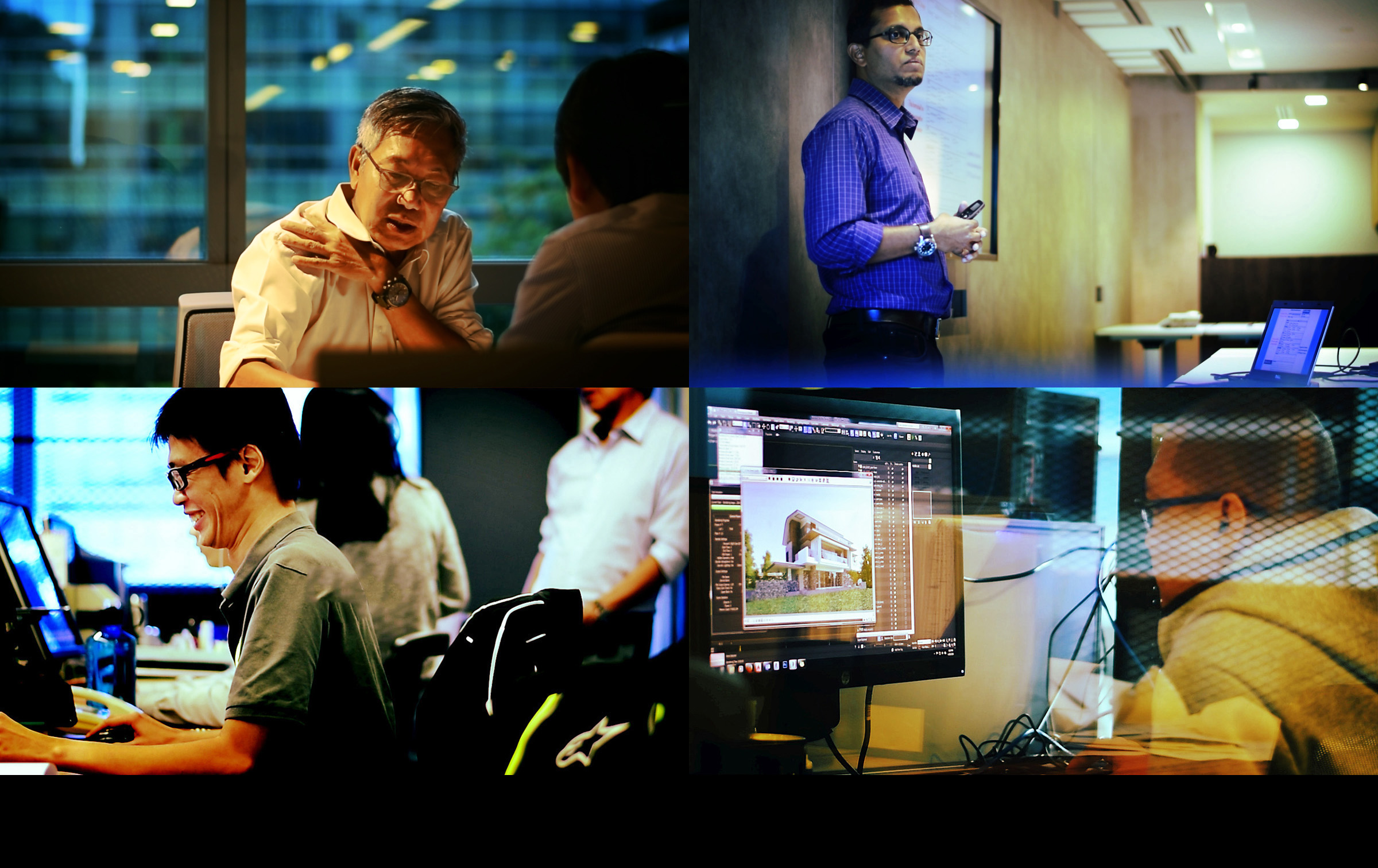 ID Architects
ID Architects is a passionate and dedicated Singapore-based architectural practice with a comprehensive portfolio of works spanning more than 3 decades since its inception in 1988 (corporatized as ID Architects Pte Ltd in 2007). Over the past 30 years, ID Architects has grown from its pioneer team of 5 to the collaborative architectural practice of 70 staff that it is today.
Methodology
Through its 30 years, ID Architects has always sought to retain its competitive edge by providing contemporary and adaptive solutions to meet the client's needs and aspirations.
Central to that outlook is our commitment to delivering holistic design solutions for every project. We ensure that all the needs of the project such as sustainability, functionality, aesthetics, regulations, etc., are well balanced in relation to the scale and nature of the project.
In line with our holistic design methodology, ID Architects is always seeking to utilize technology to maximise the efficiency of our workflow. As such, with IDD (Integrated Digital Delivery), we incorporate the use of Digital tools such as Parametric Design, Newforma Platform, BIM, VDC and VR Technology, etc in every stage of our workflow.